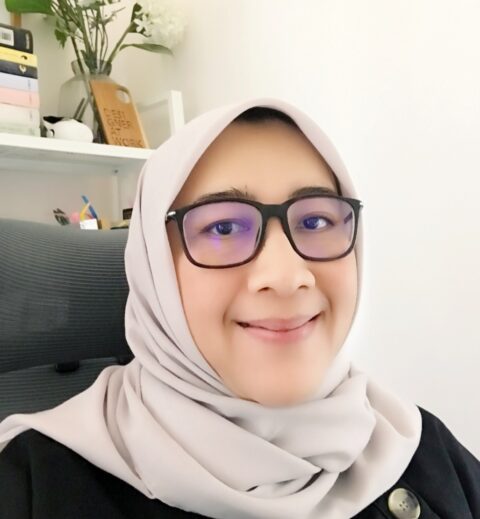 Silvia Meliana, S.T, M.Des
Silvia Meliana, S.T, M.Des
The best graduate of the Department of Architecture in 1999 at Soegijapranata Catholic University, Semarang, continued her education at the British Council Education, Singapore from 1999-2000. She holds a Master's Degree in Design Studies (M.DDs), Interior Design and Exhibition, as her major study at Swinburne National School of Design, Swinburne University of Technology, Victoria, Melbourne, Australia in 2002.
Her professional work has been as a Consultant in Architecture and Interior Design since 2002 until now. She has a passion for sharing her experiences and knowledge, which has led her to join the School of Design at Bina Nusantara University in 2011 and become a Faculty Member in 2018. Teaching Interior Design courses I to IV is her daily teaching activity. Currently, she is also involved as a Final Project supervisor.
Her enthusiasm for historical buildings hones her research writing and photography skills.