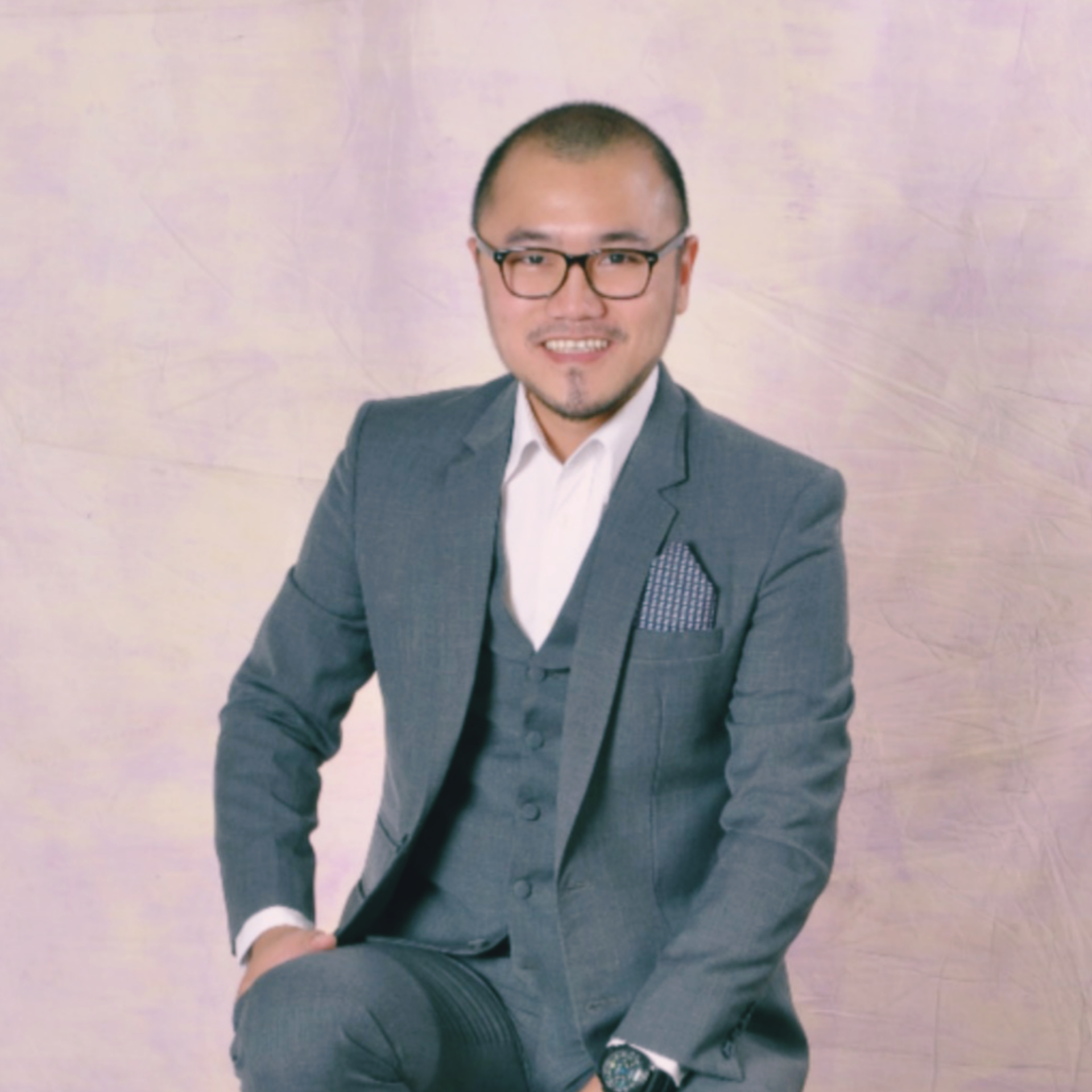 More than 15 years of experience in the professional world as an Interior Designer and continues to this day. Not only in the world of design, he also has interests in art, architecture and automotive. His love of sharing knowledge and providing enrichment to the community led him to join the Department of Interior Design, Binus University from 2008.
With multidisciplinary knowledge, it is expected to enrich the world of education, especially in fostering Technical Skill courses, such as Computer 2D Drawing, Computer 3D Furniture Rendering, Computer 3D Interior Rendering, Detail Construction and Photography.
Academic Qualification:
2000-2004 S.Sn,  in Interior Design, Universitas Trisakti, Jakarta.
2010-2012 M.Ds, in Design, Universitas Trisakti, Jakarta.